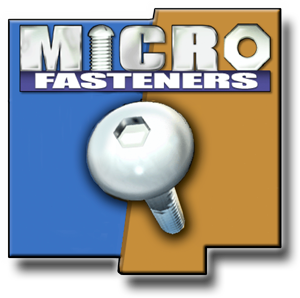 We've updated our site- we hope you like it!
As a result, the page you're looking for has been moved.
You'll find all of the same quality products, with some new items coming soon.
Site navigation is easier than ever, with products links on the left, and help & info page navigation on the right side of the page.
As always, we at MicroFasteners appreciate your business!